Wealth Way | VPS Hosting
12th October 2019 · 0 Comments
WealthWay is entitled to help and expedite our clients for serving the finest services of the industry, the plan of excellent and enhanced trading experience are what we promise. Remaining loyal to our word, this time we have collaborated with one of the best to give access to unique free VPS hosting, so, finding a plan that suits your strategy is quite easy.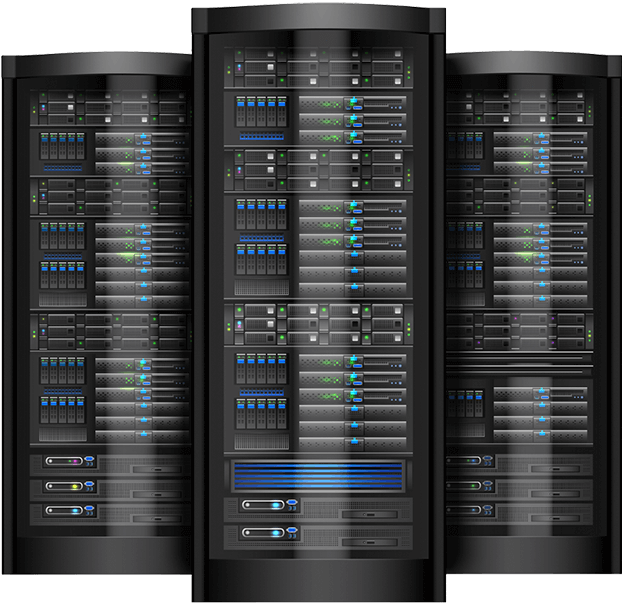 Dates: 31 December 2019.
Available to: All clients.

Offer:
Get any of the following VPS packages:

Connect VPS: 1vCPU Xeon E5, 1.5 GB RAM, 25GB Storage, 1000GB Data Transfer Monthly
Professional VPS: 2vCPU Xeon E5, 3.0 GB RAM, 40GB Storage, 2000GB Data Transfer Monthly
Speed VPS: 4vCPU Xeon E5, 6.0 GB RAM, 60GB Storage, 5000GB Data Transfer Monthly

How to get:
Meet the following deposit and volume trading conditions:

Connect VPS: Deposit $5,000 USD and trade 20 lots per month
Professional VPS: Deposit $8,000 USD and trade 40 lots per month
Speed VPS: Deposit $15,000 USD and trade 80 lots per month

Bonus terms and Conidtions: General terms and conditions apply.
Read Wealth Way reviews
Facebook Fanpage ReviewBrokers
Telegram ReviewBrokers
Tags: Other Promotions, VPS Hosting, Wealth Way
By fxvnpro