Doo Prime | FREE VPS
28th July 2019 · 0 Comments
The rapid development of DooPrime is due to our continuous innovation and continuous introduction of new products and services. In order to provide customers with a unique trading experience and quality service, we can cooperate with the best third-party service providers for free. Get VPS hosting services. We now have all the right customers to create a full-featured virtual host in our cloud service, accessed using the Remote Desktop Protocol (RDP) for desktop or mobile devices.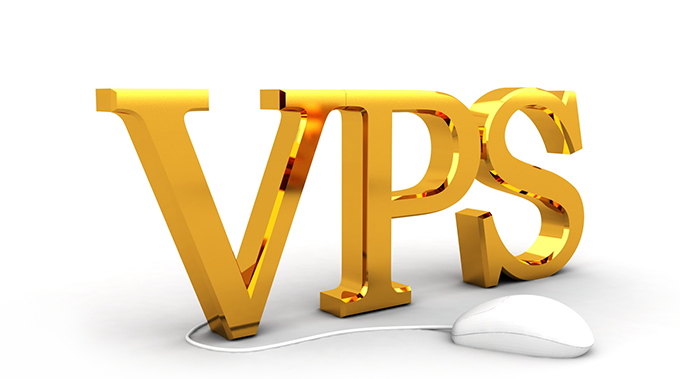 Link:

FREE VPS from Doo Prime

Dates: 31 December 2019.
Available to: All clients.
Offer: Get the VPS hosting services completely for free.
How to get: Simply make a deposit of no less than $5,000 USD, keep such balance per month and apply for it.
Read Doo Prime reviews
Tags: Doo Prime, Free VPS, Other Promotions
By fxvnpro