VennFX | Rebate Account
18th September 2019 · 0 Comments
In Forex Market, all clients do the exchanging in order to capture the market's openings. As Venn FX, we are giving you the chance to earn additional pays in this market, with rebate accounts. Consider the rebate account as a savings account.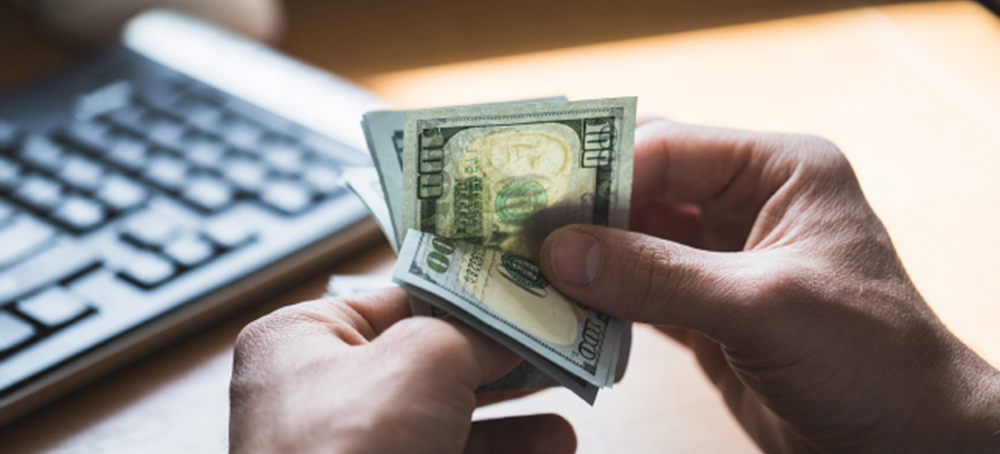 Dates: 31 December 2019.
Available to: All clients.
Offer: Get rebates for your trades, the % varies from customer to customer.
How to get: Open a rebate account. Trade, your rebates will be deposited immediately to that account.
Withdrawal: Yes.
Bonus terms and Conidtions: The promotion can be changed or terminated at any time without previous notice.
Read VennFXreviews
Facebook Fanpage ReviewBrokers
Telegram ReviewBrokers
Tags: Other Promotions, Rebate Account, VennFX
By fxvnpro