Accuracy Accounts | Free VPS
15th April 2018 · 0 Comments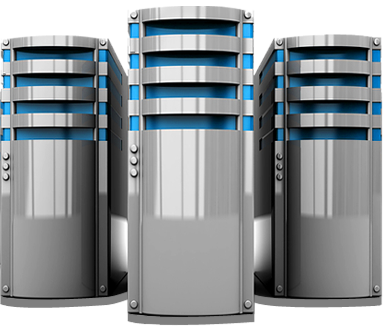 Dates: 31 December 2018.
Available to: All clients.
Offer: Get for free the VPS service that includes 1300 MB RAM / 1 VCPU, 25 GB in storage, Windows 2012/2008 with Linux Servers, and the chance to use up to 4 MT4 platforms.
How to get: Have an account with no less than €10,000 and keep such balance per month.
Read Accuracy Accounts reviews
Tags: Accuracy Accounts, Free VPS, Other Promotions
By fxvnpro